Marco Superti is born in Manerbio in 1978. Few words, many passions. One of them is the one for historical rallies, a legacy that comes from the iconic '80, when his uncle Paolo Gianbattista and his father Riccardo trained at night for the Mille Miglia Rally, driver one, navigator the other. What about Marco? A four-year-old official helmet holder.
But even his family's activities are all about engines. His father Riccardo opens his own workshop in Dello at 25 and for a while his uncle will be the owner of a car-showroom, an activity that fascinates the young Marco. Realized the inclination of his son Riccardo decides to make Marco do a traning in the workshop because - as he said - to be a good car salesman you had to first understand the merits and defects. And now that the family business is in his and his sister Silvia's hands, that period of training is bearing fruit. They own two separate companies operating one as a workshop and the other as a used car dealer.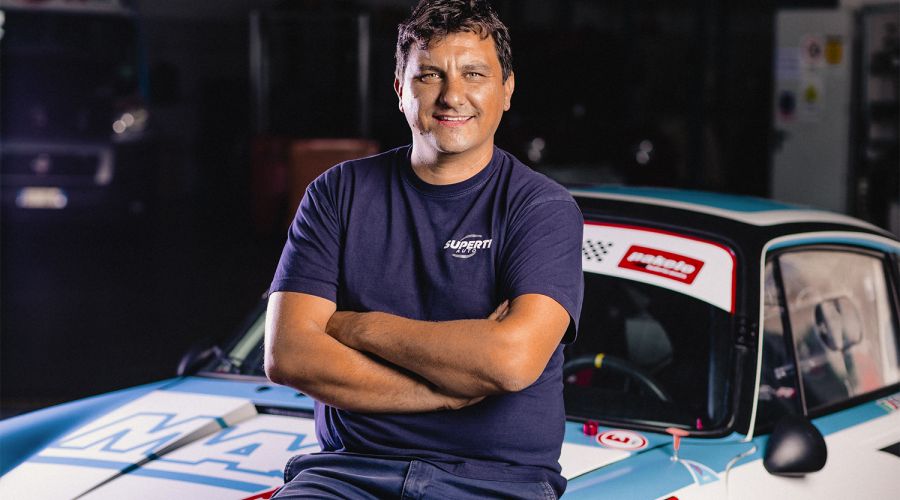 Marco, what distinguishes Superti Auto from other mechanical workshops in Brescia?
First of all, we must specify that we are an independent workshop and this independence is reflected on: one hand in the speed of service and on the other in the free choice of suppliers with whom we cooperate. Let us be clear! Looking at the evolution of the official dealers is a must, but I think it is important not to have constraints in the choice of spare parts and materials that I use in my workshop. To take a step forward 4 years ago I decided to join the Bosch Car Service network of workshops, in order to have a support structure, especially in the mechatronics field. I also collaborate with a company specialized in spare parts with a validated technical experience and for lubricating oils, I decided to rely on Pakelo, a company from Verona with which I can have a direct dialogue if I need. The same willingness to dialogue I give in turn to my customers. I think it is important to communicate what is the quality that is offered.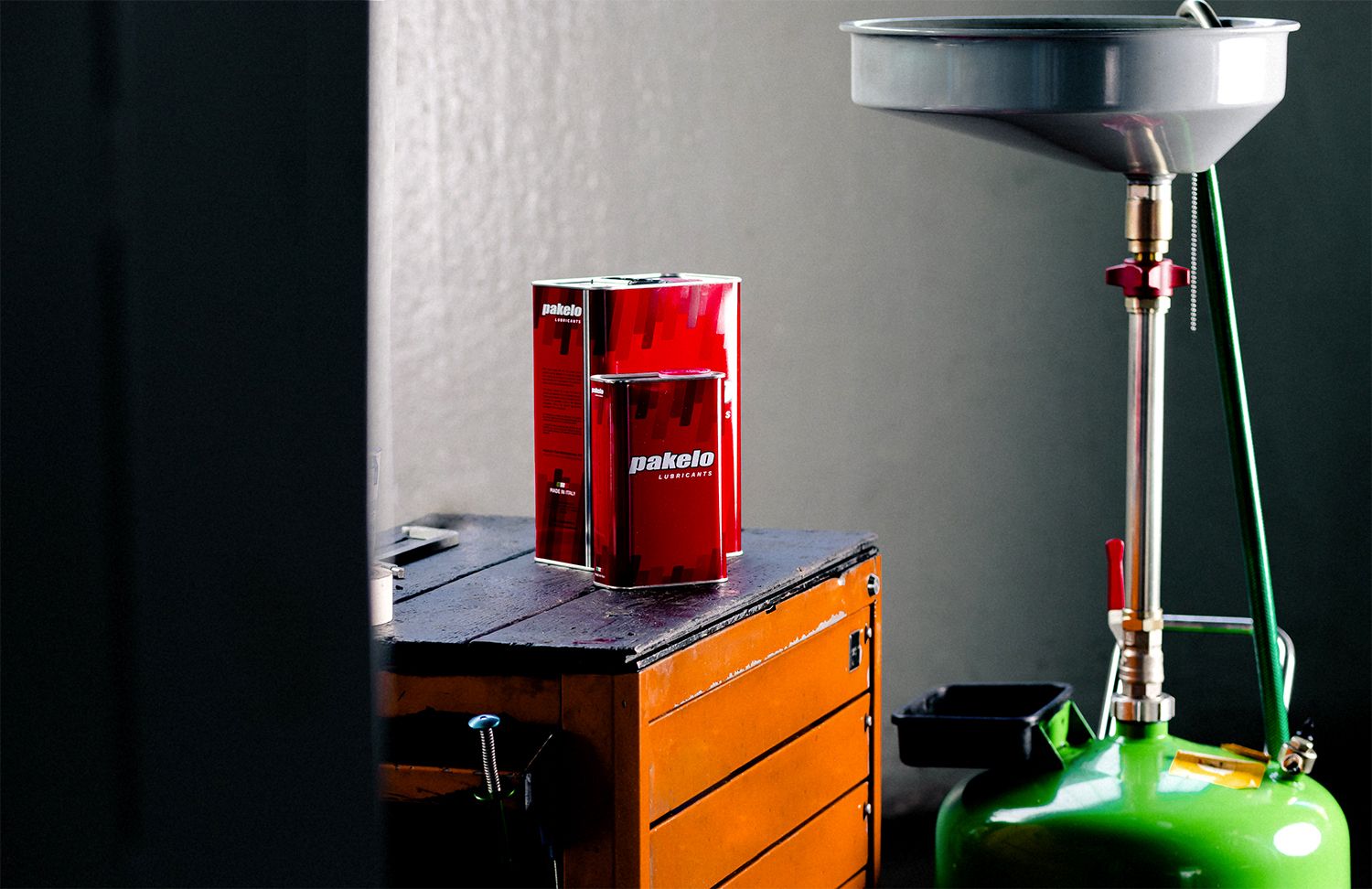 What plans do you have for your independent workshop in the future?
Garage and dealership have always been linked, but today more than ever. Until 15 years ago, signing a contract to sell a car was the goal, today is just the beginning of the process. In the aftermarket the most important game is played, to gain the customer's confidence and the importance came out from the workshop part that generates maintenance, coupons, revisions, and tire change. In the future, I am also thinking to integrate a part of the business related to the maintenance of historic rally racing cars. I think it's an interesting niche, there is a lot of respect for the car: still considered the object of desire and not just the vehicle that takes you from A to B. I am a historical rally driver and I love this environment. I dream of making a workshop on sight, a bit like in starred restaurants. Something's already in motion.